We're trusted by doctors, families, and other driving schools – we're happy to help.
Driving is a perishable skill. If you've experienced a medical issue or want to take proactive steps to ensure you or those you love are safe behind the wheel, we can help. People of all ages with certain medical conditions should have their driving assessed:
Dementia, memory issues, Alzheimer's
Traumatic brain injuries
Stroke survivors, Parkinson's, seizures
Mobility and balance issues
Other health issues that may affect driving safety
These issues can happen to anyone. We provide every courtesy during a professional assessment; everything is explained ahead of time, and with helpful commentary while underway, you'll feel relaxed and supported.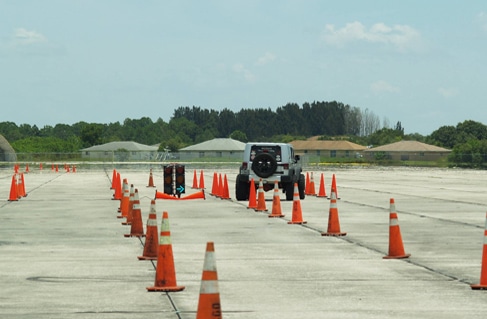 Contact Us For More Info
Let's get started!
With incredible teachers, 30 years of law enforcement experience, and the trust of families, doctors, and other driving schools, we're here to help you.